16 tags
1 tag
9 tags
12 tags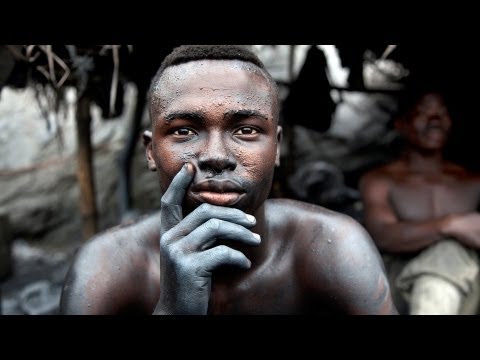 5 tags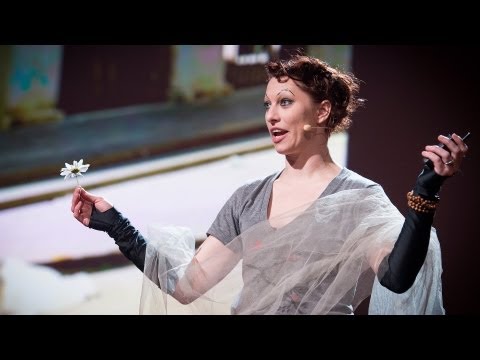 Defeating Busy
We're all busy at work. It's a "good thing," right? Well, it is, unless your to-do list is a mile long, you're always stressed out, and you don't know where to start. You see, there is an art to being busy, and it's not easy to master. You have to stick to your obligations, do a good job, and enjoy yourself while working. Oh, and you totally need to protect your time off. That's where good time...
5 tags
Stop being such a drag for your kids...
 I believe that each child is born with an important purpose in life, as a parent you must be able to understand your children's natural abilities, and guide them through a path that reinforces and teaches them how to use and better their skills to improve the world around them. Stop imposing your own (or others) insecurities and frustrations on your kids, instead empower their individuality...
"Gov. Jack Dalrymple of North Dakota approved the nation's toughest abortion..."
– The New York Times, "North Dakota Governor Signs Strict Abortion Laws" (via inothernews)
5 tags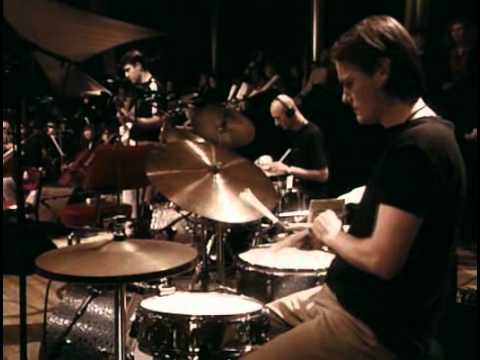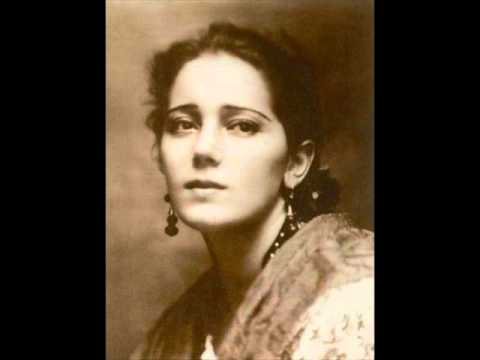 5 tags
3 tags
Wild Yaks, "Last Tears of the Night" →
Brooklyn's best!
2 tags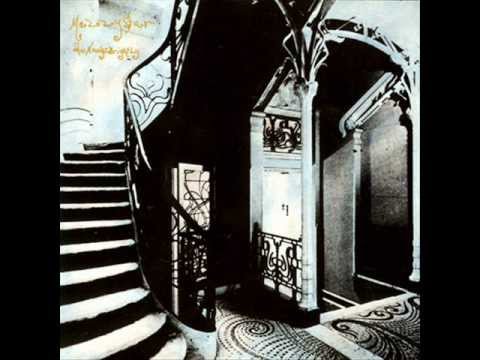 5 tags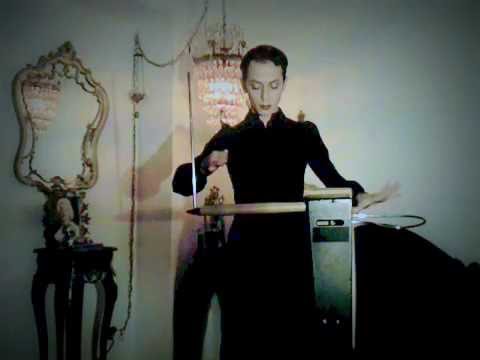 4 tags
Never Gonna Give You Up - The Black Keys
9 tags
10 tags
28 tags